New Website Launched!
---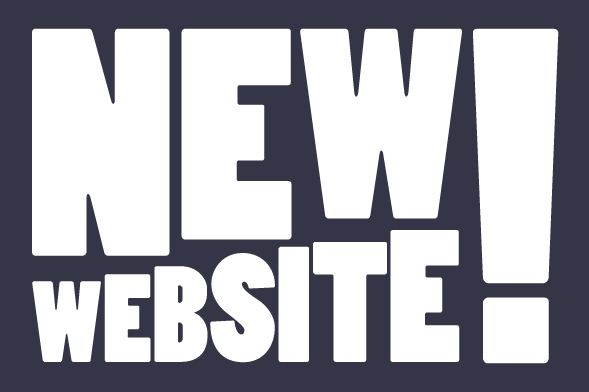 We are delighted that our New Vastly Improved website has been launched!
In 1974 Crosby Cleland started fencing on his own farm. In 1976 professional fencing to other farmers started and rapidly developed, erecting many different types of fencing to the very highest standard.
Today, stock fencing and wooden fencing are now the main speciality.
In 1989 we started making wooden gates using home-grown softwoods. As demand inceased and the availability of good grained woods became difficult to locate, we needed to seek other sources of gates.
A.J. Charlton and Sons Limited were chosen for their excellent quality and range available and it wasn't long until we were given the agency for Charlton gates in Northern Ireland.
Today we would store up to 180 to 200 gates for you to choose from.